Upgrade to an energy efficient Condensing boiler
Over half the money you spend on energy each year is spent on heating – so upgrading your boiler to a more efficient model or system can make a huge difference to your bills.
Modern condensing boilers can often be up to 60% more efficient than older models, which can greatly improve the speed in which your home is heated, and reduce your bills.
It is recommended that you upgrade your boiler around every 12 years – do you know how old your boiler is?
There are a number of different options when it comes to upgrading your current boiler. We need to take into account the current system you have in place and also the fuel type of your home.
One of our advisors will be happy to talk you through your options and help you decide on the right choice for you.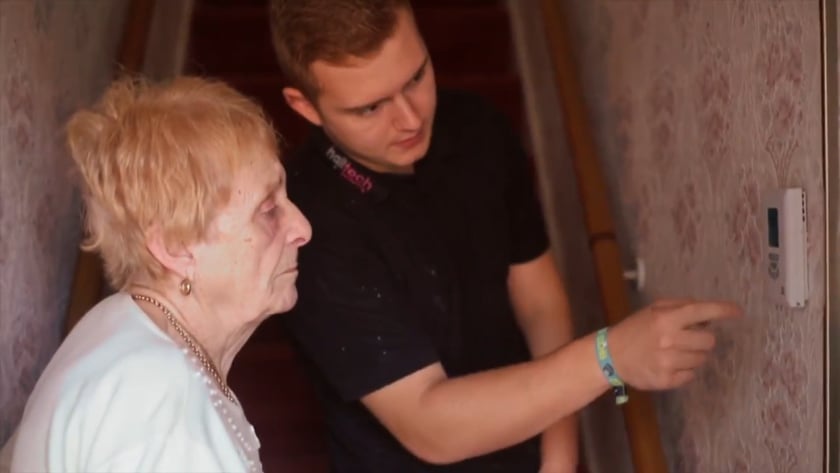 Press Play to watch video
Find Out Today If You Qualify: